Short Term: Promote industry-academic collaboration
The current status of Taiwan's industry-academic cooperation is that professors in academia do not have business and operating experience, and are prone to rely on basic research. Although enterprises have endless sources of information, they often do not have sufficient Research and Development energy and technology, and most of them focus only on production and product development, as shown below: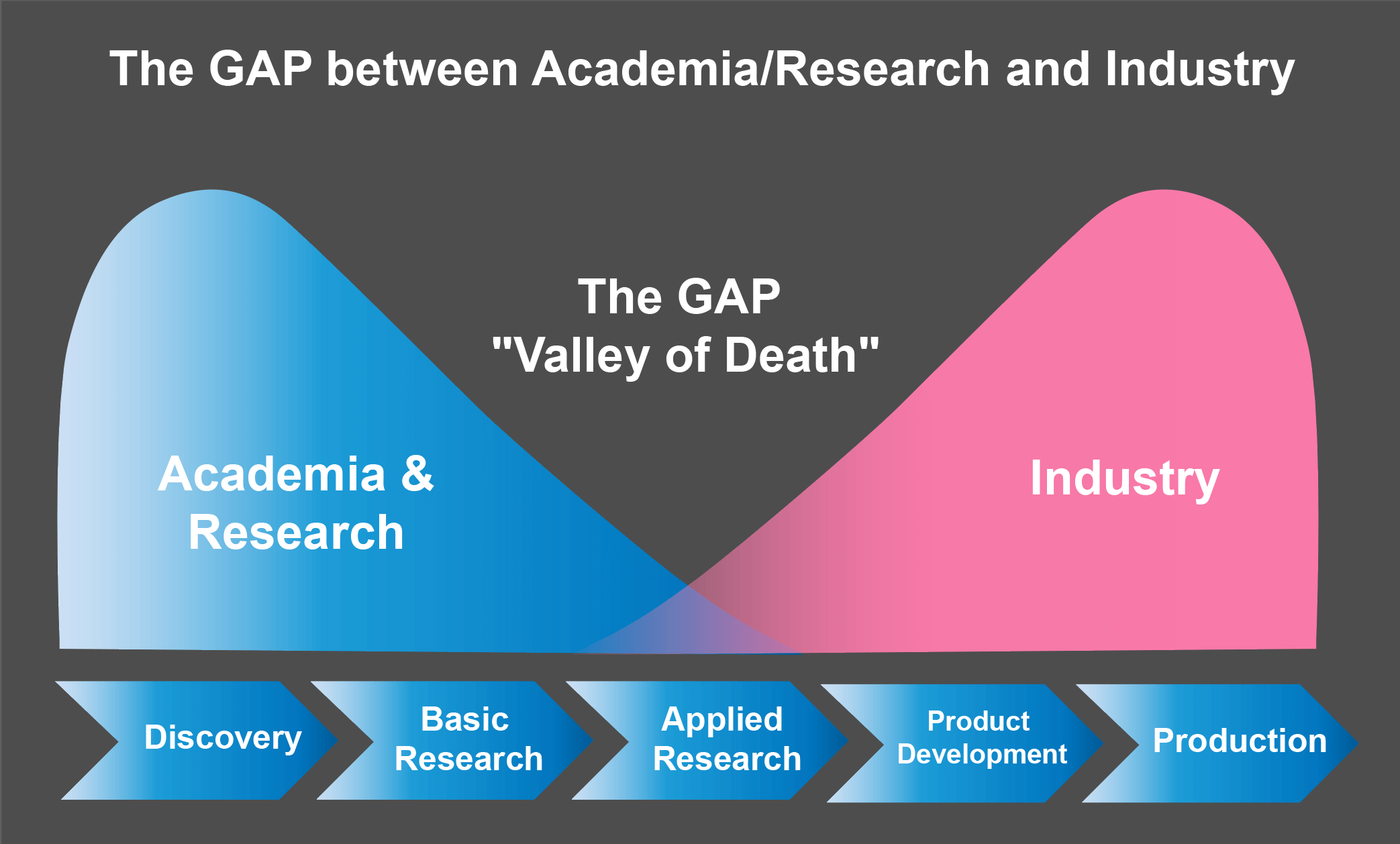 One of the missions that Taiwan AI Academy must continue to practice is to increase the energy of collaboration between industry and academia so that the research and development energy of academia can be used by industry to accelerate the application of artificial intelligence, as shown in the following figure: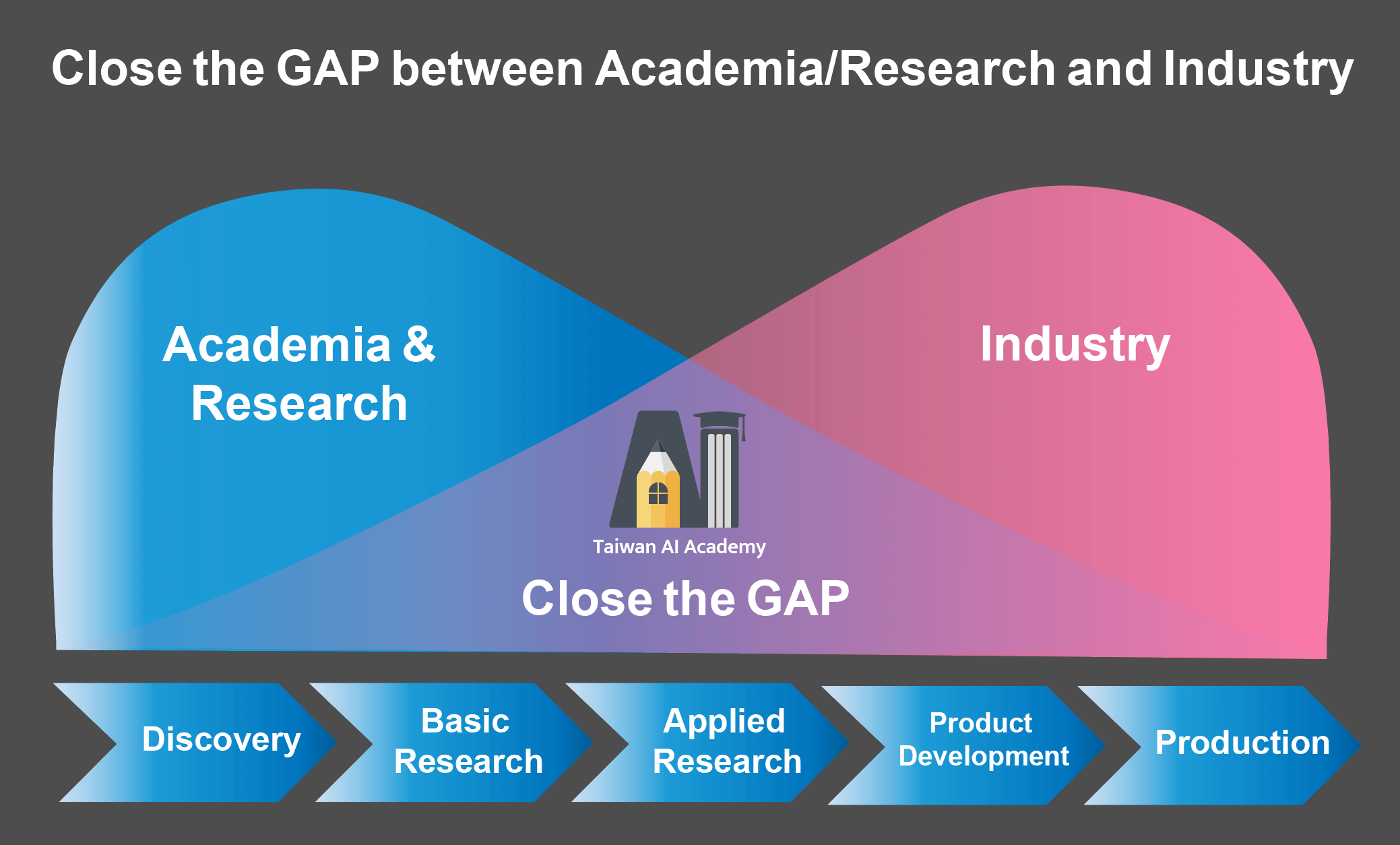 Taiwan AI Academy will continue to assist companies to introduce artificial intelligence in various forms through talent cultivation, technical exchanges, project consulting, new-generation coaching, and industrial upgrade and transformation.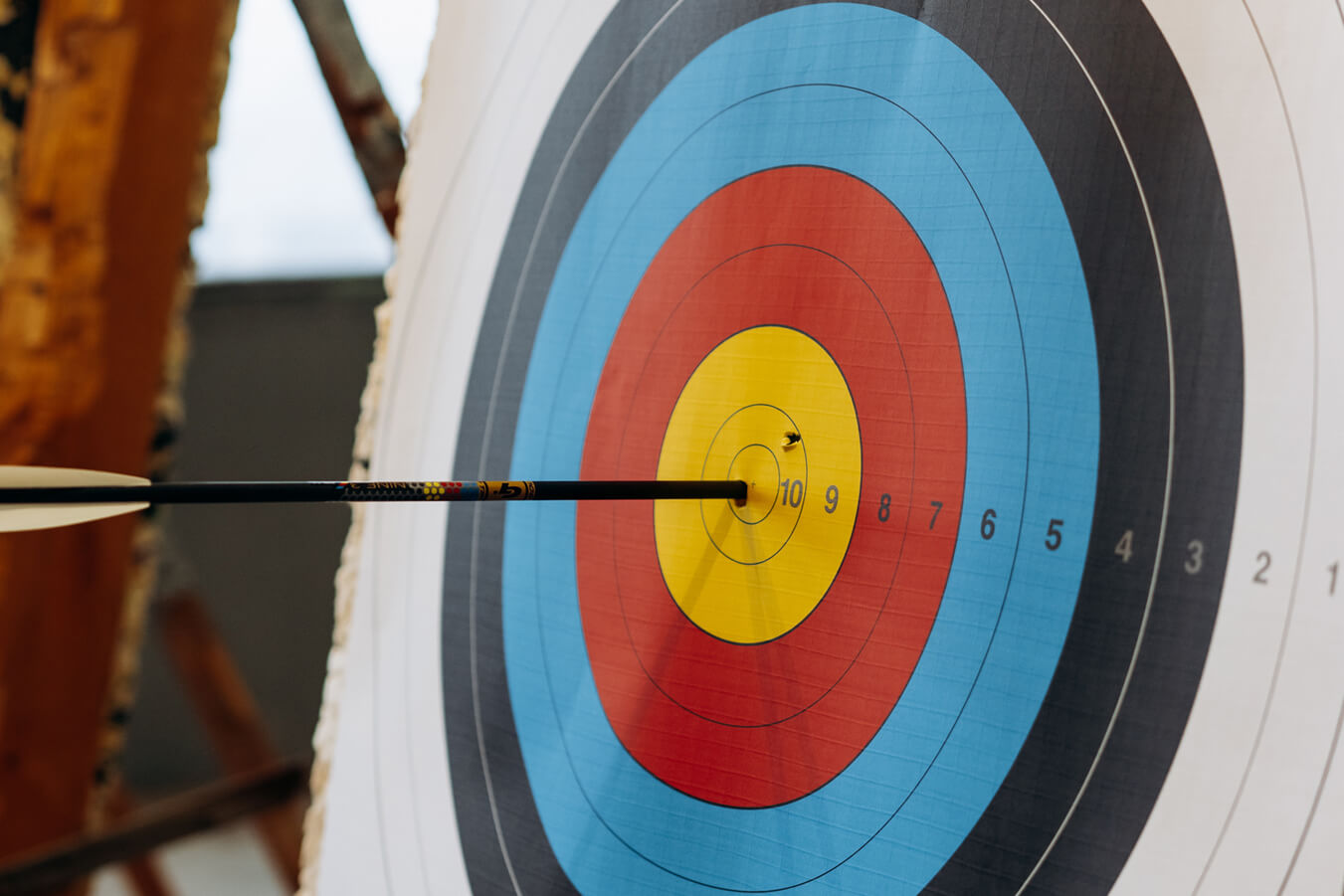 Long Term: Tasks advance with the time
Talent cultivation is only the first step. In the future, Taiwan AI Academy will not only continue to promote the industrialization of artificial intelligence, but also use artificial intelligence as the driving force to the innovation-industry ecosystem, leading Taiwan to take a new path.
The role of Taiwan AI Academy will also become more diversified with the maturity of artificial intelligence technology, the development of applications, and changes in corporate demands. It is hoped that through the platform of Taiwan AI Academy and the continued joint efforts of industry and academia, Taiwan will have a more well-prepared talent pool and will be ready to jointly promote artificial intelligence as an opportunity for Taiwanese enterprises to create higher value.