The Taiwan AI Academy (AIA) was found in January 2018, is an program that focuses on helping industries to gain a competitive edge in AI development by primarily providing AI training. It is set up by Science & Technology Ecosystem Development Foundation, which is renamed as Taiwan AI Academy Foundation now as a nonprofit organization. Taiwan AI Academy already has become the most well-known and largest program in Taiwan devoted to nurturing generations of top AI talent. In just 3 years, AIA has trained over 7,500 AI professionals from 1700+ companies across 15 industries to combine their deep domain know-how with AI techniques. AI Academy's goal is to create a momentum of developing AI to help industries in Taiwan gain a competitive edge in the AI revolution and open unprecedented possibilities for industrial development. We look forward to a future where professionals across fields can solve problems in their domains through AI, ultimately becoming the driving force that takes industries to new heights.

In March 2017, Dr. James C. Liao, President, Academia Sinica, Dr. HT Kung, William H. Gates Professor of Computer Science and Electrical Engineering, Harvard University and Researcher Dr. Sheng-Wei Chen, who worked at the Academia Sinica in Taiwan, shared a sense of urgency about Taiwan's industrial transformation. Taiwan AI academy is initiated after the objectives that the industry in Taiwan needs assistance in AI transformation, especially in helping people understand the concepts and benefits of AI. Consequently, 20+ high-tech, industrial manufacturing companies in Taiwan were visited and asked about the required needs for AI transformation. The four key challenges for AI adoption that are found are as follows:
Talent gap: There is a lack of people who know AI
There is a lack of good AI use cases
There is a lack of AI solution providers
There is a lack of academia research in AI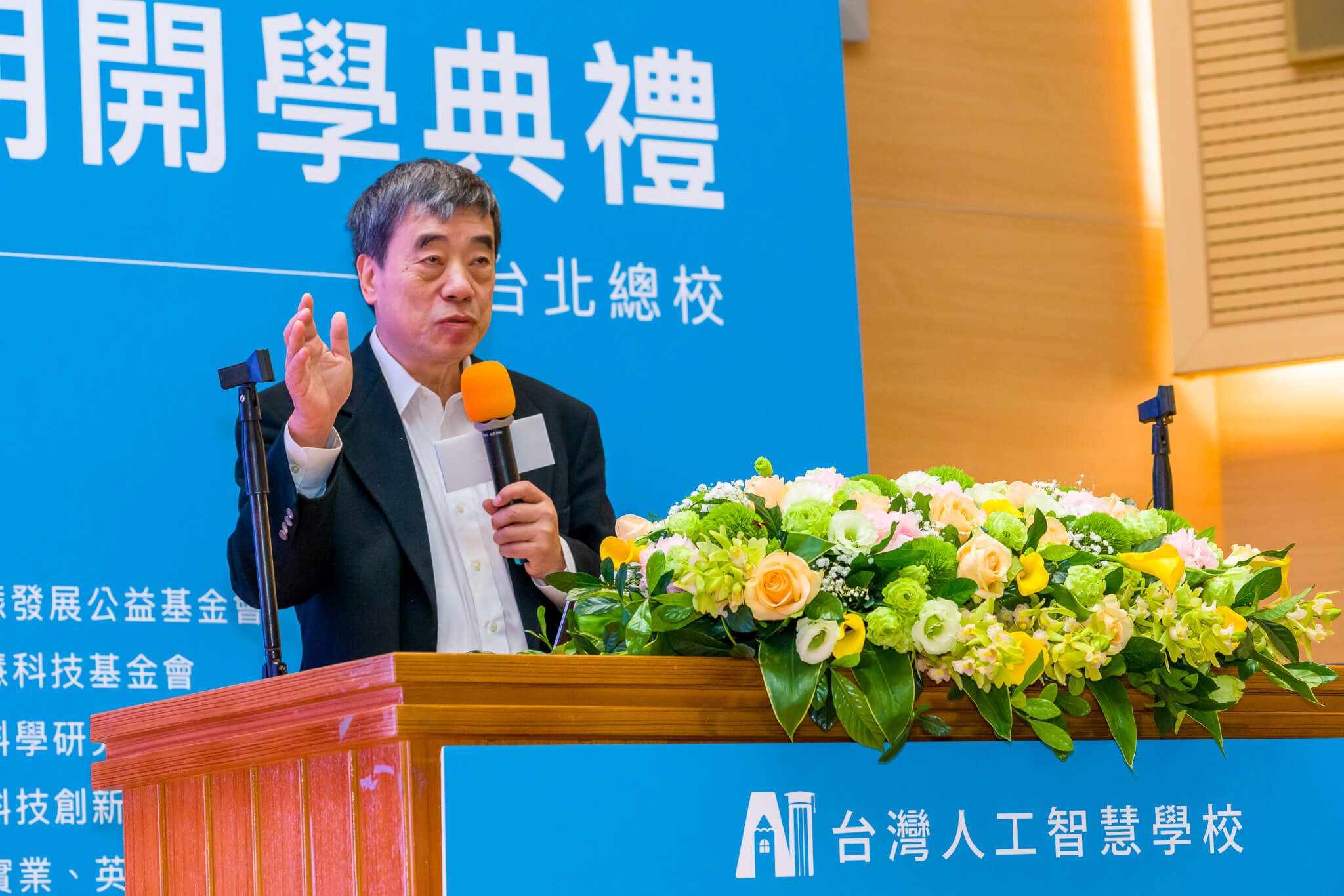 In order to tackle these issues, the AI Academy is established. The main activities of the AI academy are training programs, industry meetups and alumni activities. They provide training programs of four months for professionals to nurture AI talents and gather interdisciplinary leaders from the industrial, academic and governmental sectors in Taiwan to create the right environment for AI development. The focus of the AI academy is to train industrial AI talent in order to fill the gap between the university level and corporate level. The academy offers several different kinds of training, the main two being a training for engineers and a training for business managers. The training for engineers is focusing on computer science skills, meaning professionals learn specific AI skills. The training for business managers is on AI-domain knowledge. This means professionals get trained in how they can apply and benefit from AI within their domain.
Against a background of fierce global competition, a solid AI technology approach is needed, building on the Taiwanese strategy for AI. To address the opportunities and challenges of AI, Taiwan has to define its own way, based on core values and strategy of the future , to promote the development and deployment of industrial AI. We thus created an problem-solving approach and project-oriented that is unique in its close collaborations with industry, in order to empower domain experts from various fields to master machine learning and deep learning techniques through intensive training programs. AIA envisions a future where professionals across all domains can solve problems through AI and propel their industries to new heights.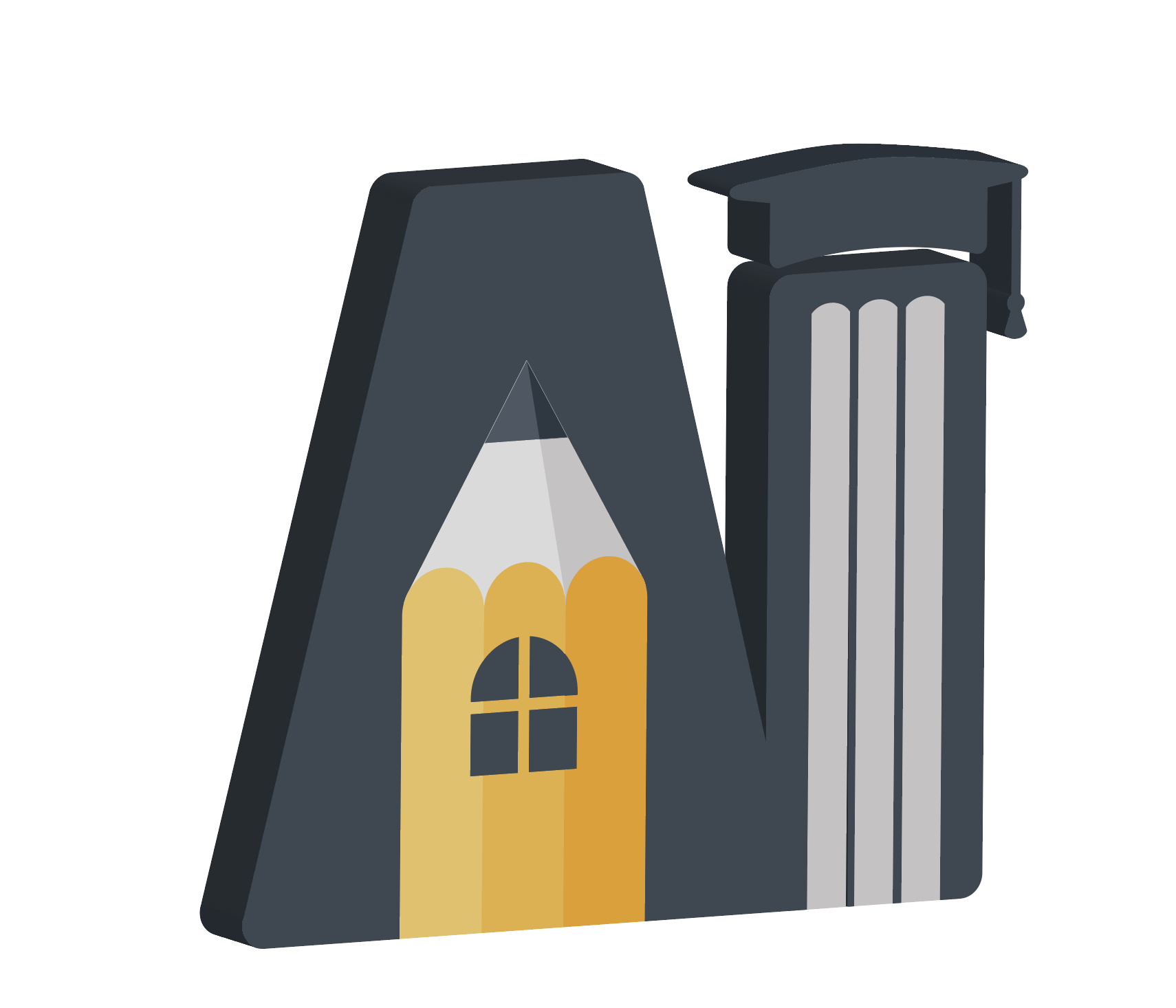 The role of Taiwan AI Academy will also become more diversified with the maturity of artificial intelligence technology, the development of applications, and changes in corporate demands. It is hoped that through the platform of Taiwan AI Academy and the continued joint efforts of industry and academia, Taiwan will have a more well-prepared talent pool and will be ready to jointly promote artificial intelligence as an opportunity for Taiwanese enterprises to create higher value. Taiwan AI Academy will continue to assist companies to introduce artificial intelligence in various forms through talent cultivation, technical exchanges, project consulting, new-generation coaching, and industrial upgrade and transformation.