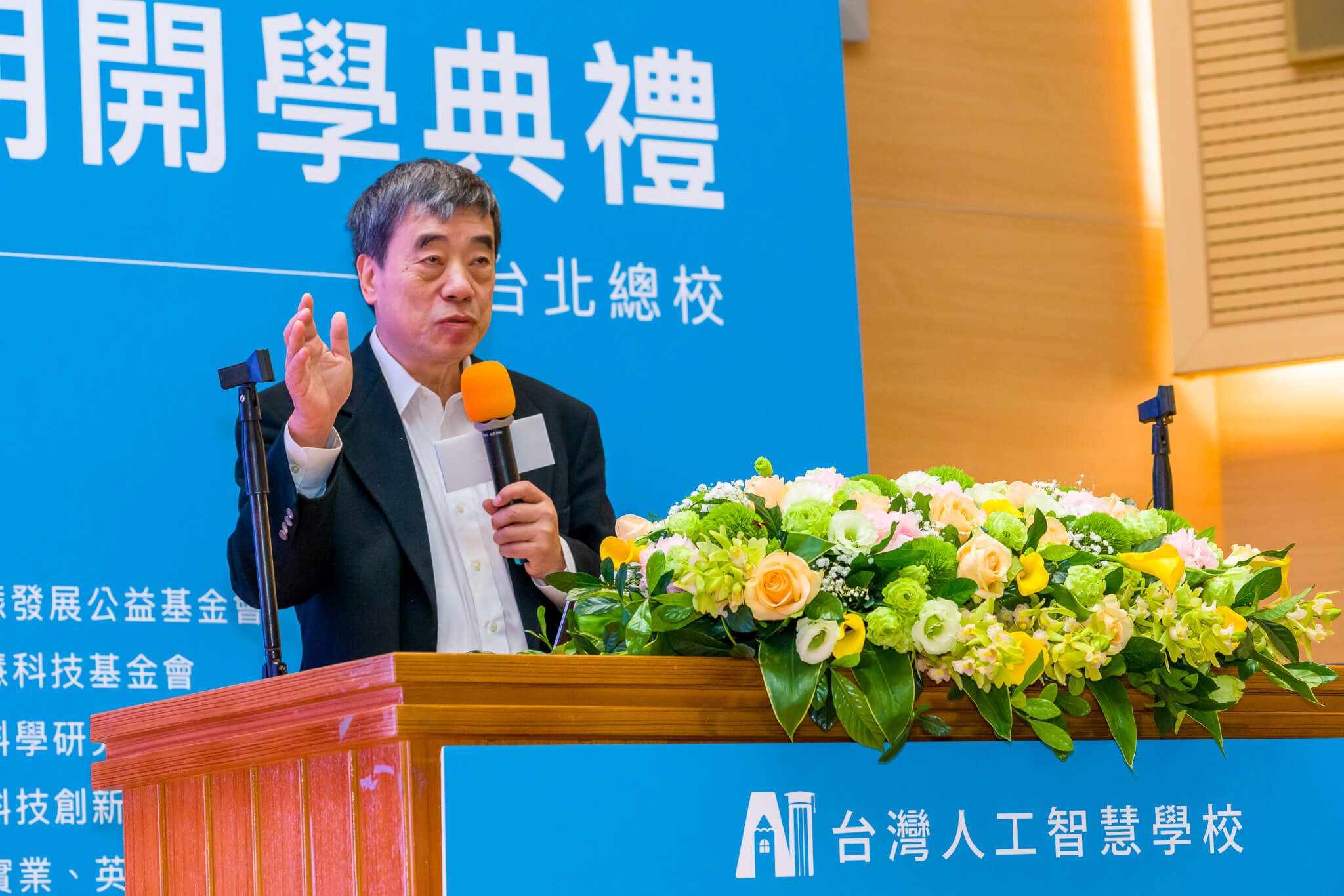 Current Positions
William H. Gates Professor of Computer Science and Electrical Engineering, Harvard University
Education
B.S., National Tsing Hua University (1968)
Ph.D., Carnegie Mellon University (1974)
Professional Experience
Department of Computer Science, Carnegie Mellon University
Research Associate (1973-1974), Assistant Professor (1974-1978), Associate Professor (1978-1982), Professor (1982-1985), Shell Distinguished Professor (1985-1991)
William H. Gates Professor of Computer Science and Electrical Engineering, Harvard University (1997-)
Specialties
Awards and Honors
Guggenheim Fellowship (1983-1984)
Shell Distinguished Chair in Computer Science (1985-1991)
Achievement Award, Chinese Institute of Engineers, U.S.A. (1988)
Academician, Academia Sinica, R.O.C. (1990)
Member, U.S. National Academy of Engineering (1992)
Dr. H. T. Kung is the Bill Gates Chair Professor of Harvard University and the president of Taiwan AI Academy, a non-profit organization with campuses in three cities nurturing over 7 thousands of AI talents for the industry. He specializes in information science and engineering. The Systolic Array theory proposed in 1978 has revolutionized computer science. Dr. Kung has assisted Taiwan's various forward-looking projects in information and communications, bringing international technology trends back to Taiwan and promoting development.
Dr. Kung is well-known as an influential mentor. His 1987 advice on Ph.D. research remains well cited. Throughout his career, he has been equally regarded for the role of his own research as for the legacy of his students, who have gone on to become pillars at Y Combinator, Google Brain, IBM, Intel, Akamai, MediaTek, Stanford, and MIT.Dr. Kung is a Guggenheim Fellow, member of the Academia Sinica in Taiwan, member of the National Academy of Engineering in the United States, and president of the Taiwan AI Academy. He has been awarded the IEEE Charles Babbage award, Inventor of the Year by the Pittsburgh Intellectual Property Law Association in 1991, and the ACM SIGOPS Hall of Fame award in 2015.
In 2017, as emerging technologies began to enter a large number of industrial applications, Dr. Kung felt that Taiwan's industry needs a driving force for innovation and transformation, and formed a team with the academic and research community to create a "Taiwan AI Academy" with the industry to help Taiwan cultivate AI technology Talents will enable Taiwan's industry to break through the old framework and create more value by flipping and upgrading.
Dr. Kung likened AI to fire and electricity, which is an important technology leading the development of civilization. Using the "Taiwan AI Academy" as a platform, we will continue to cultivate AI talents in the field of industry, education and research, encourage young people to develop the habit of in-depth thinking, and use AI Promote industrial transformation, create opportunities for the development of AI applications, and create a new path for Taiwan's industry.